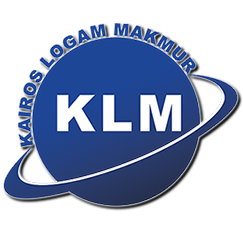 Reasons to buy aluminum ingots produced by PT. Kairos Logam Makmur (KLM) :
Raw materials are always available
Punctual delivery
Good quality products
Wide amount availability of goods
Stability in quality
Competitive prices
Professional handling of workers (with ISO 9001:2008 System)
PT. Kairos Logam Makmur (KLM) のアルミインゴットの生産を購入する理由は:
原材料は、常に利用可能です
タイムリーな配信
良質の品
広く利用可能な財の量
品質の安定性
競争力のある価格
専門的労働者の取り扱い(システム ISO 9001:2008 を持っています)
CONTACT US
Margomulyo 44 Kav. JJ-14 (Kompleks Suri Mulia Permai)
Surabaya - Jawa Timur - Indonesia
Tel. (6231) 7482727, 7494983, Fax (6231) 7496883
Email : kairos_logam@yahoo.com
2012 © PT Kairos Logam Makmur. All Rights Reserved. Terms & Conditions.
designed by CHOUDESIGNSTUDIO